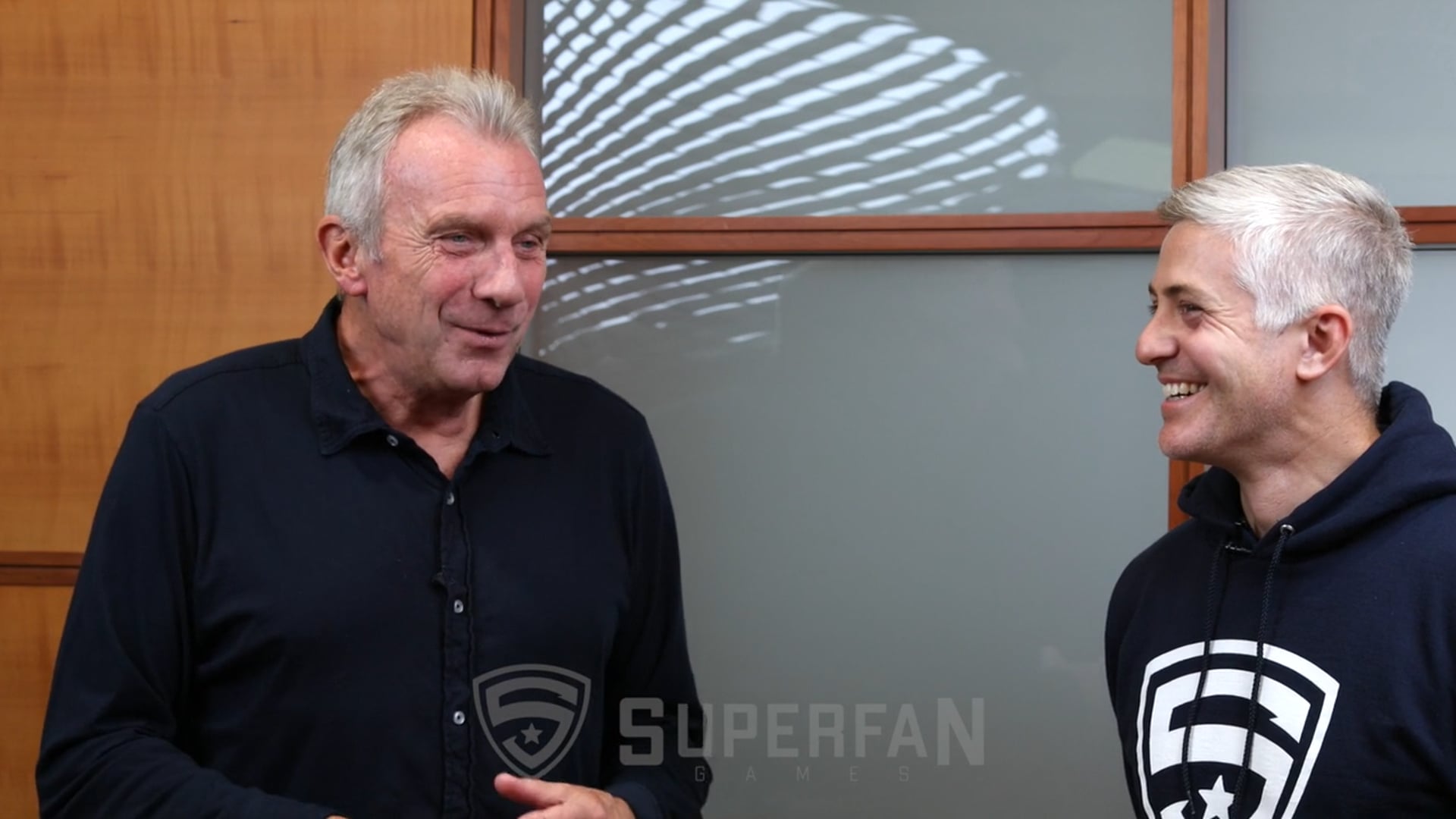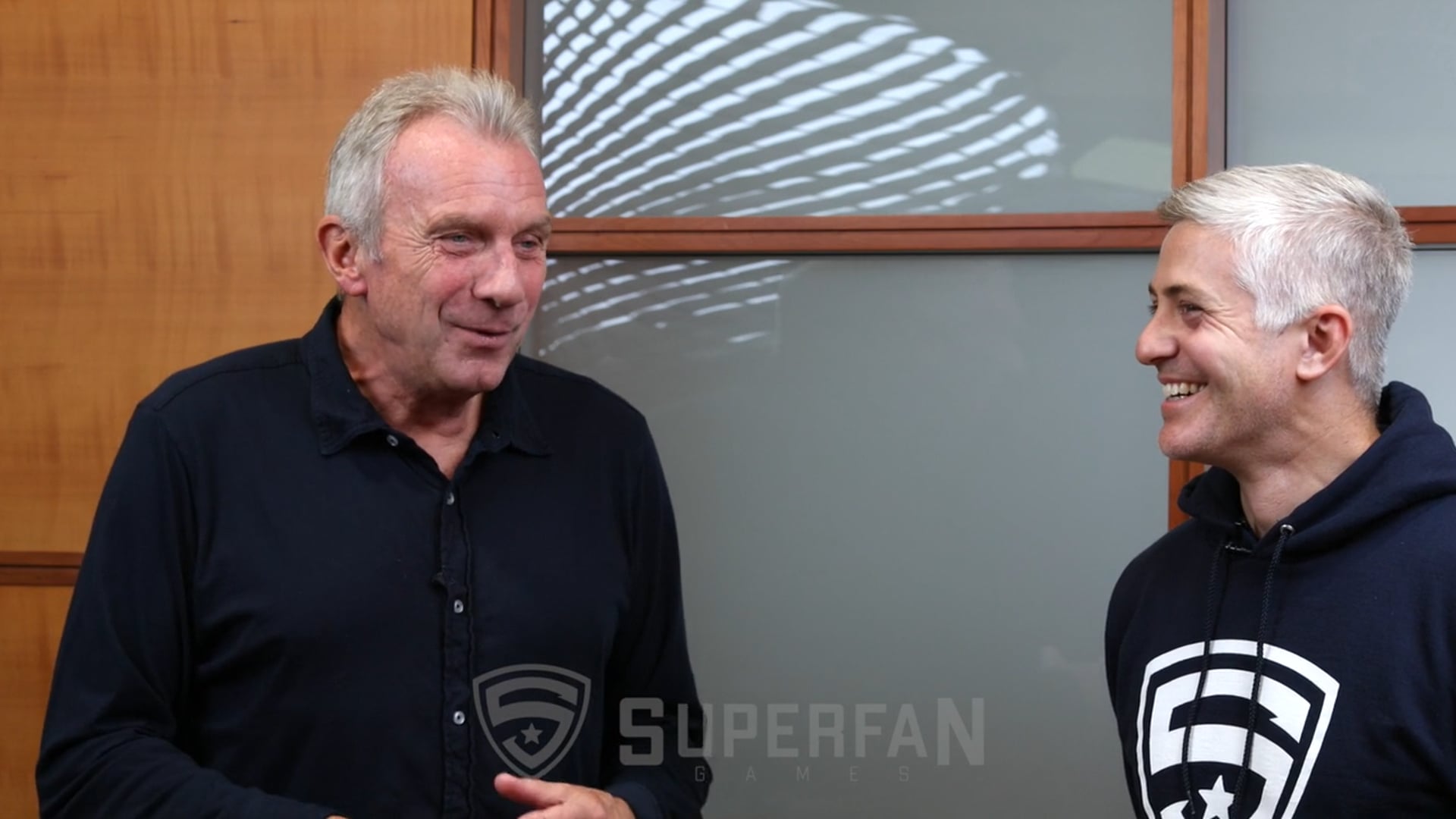 Joe Montana Interview
16:56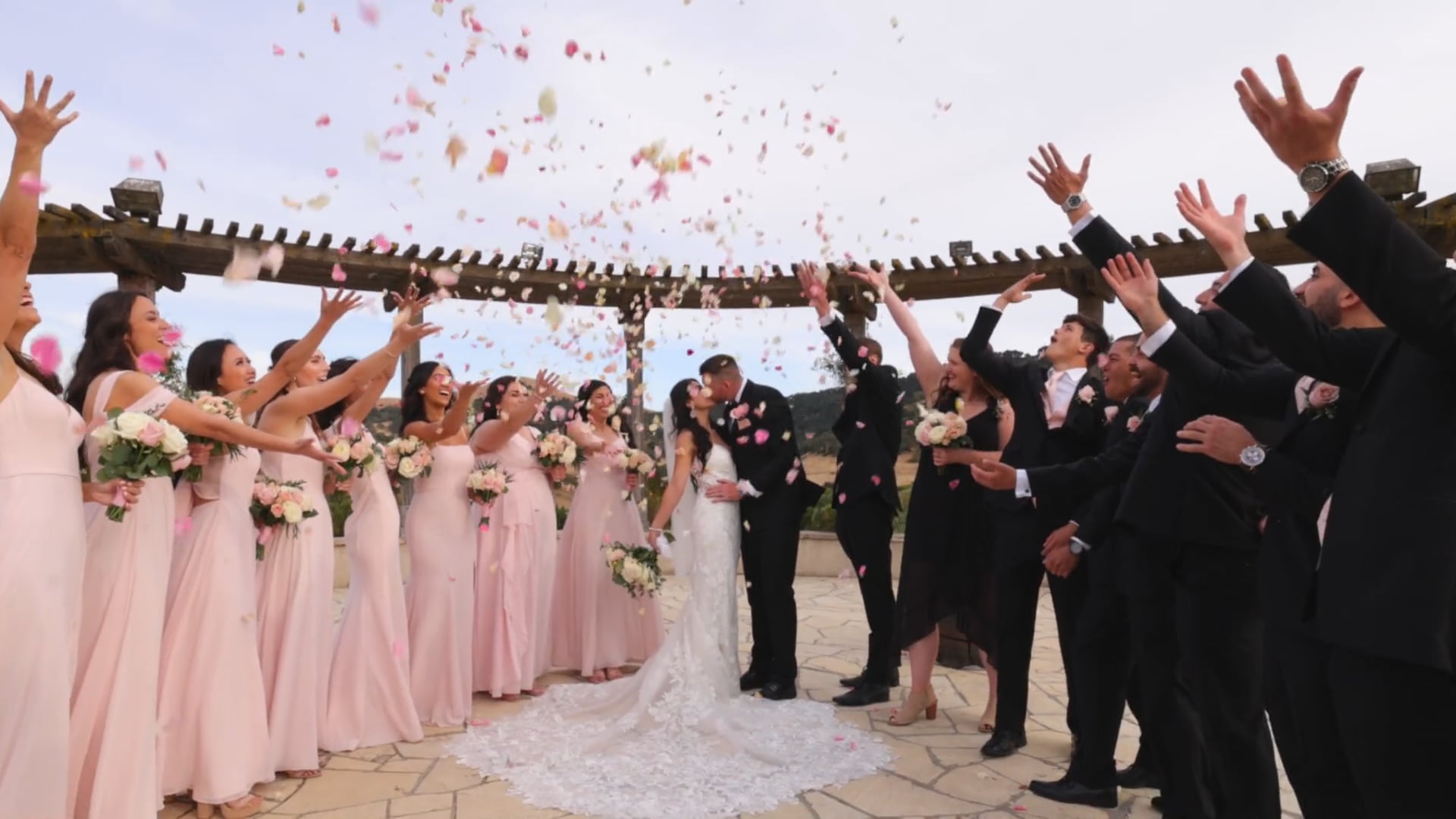 Karina+Pierce Highlight
08:43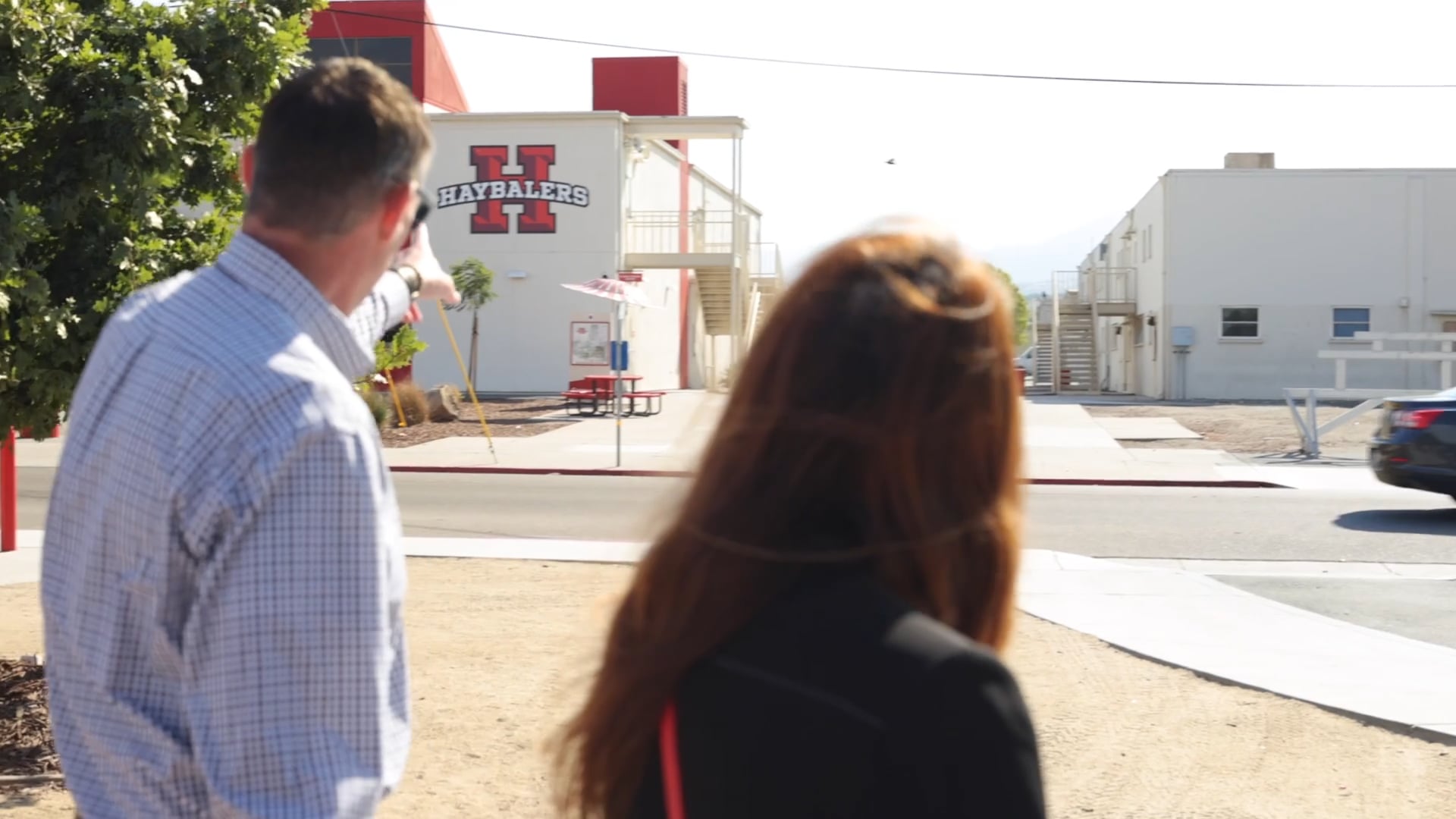 Strada Verde Highlight
05:09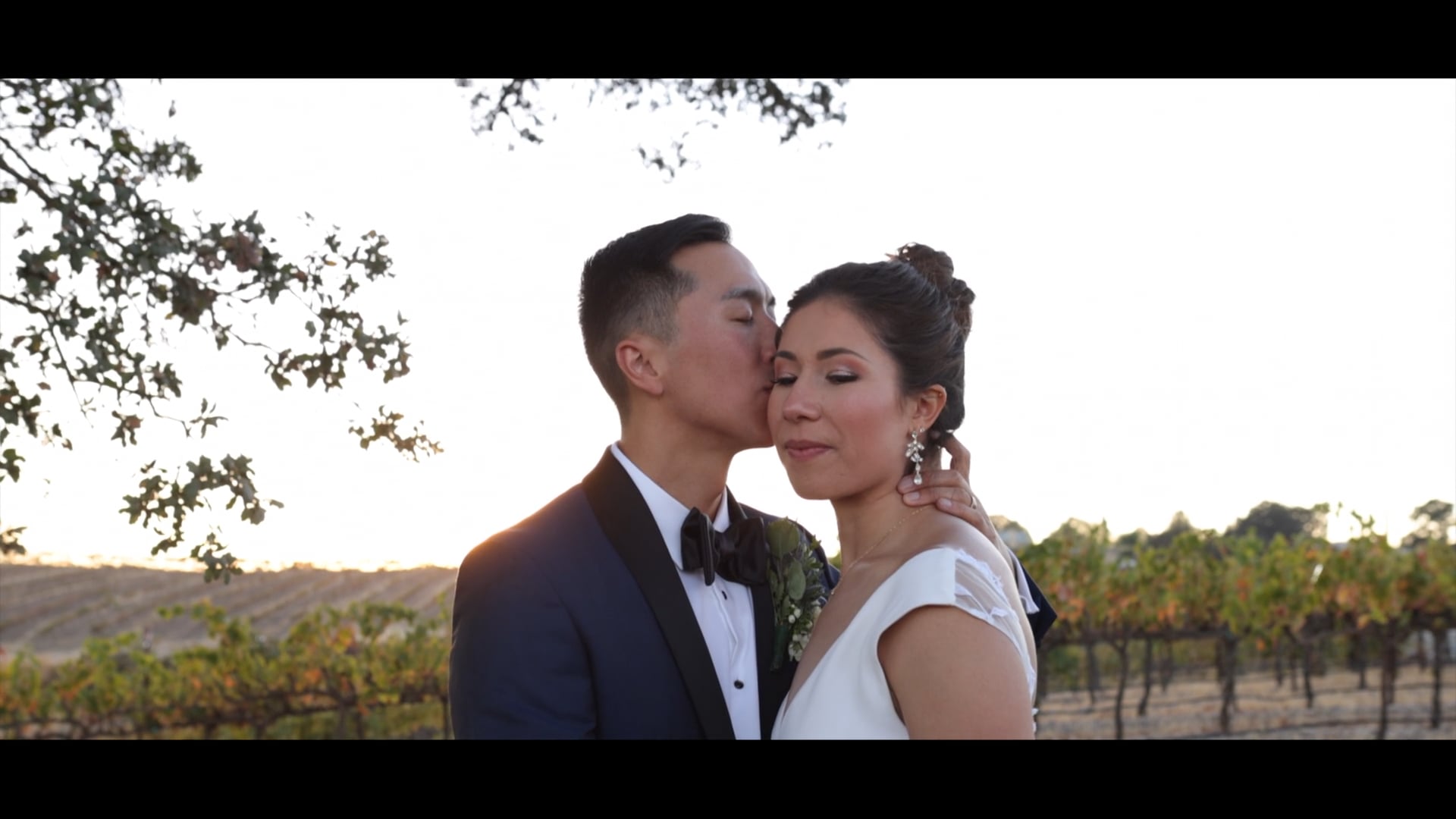 Alessa + Brian Wedding
09:43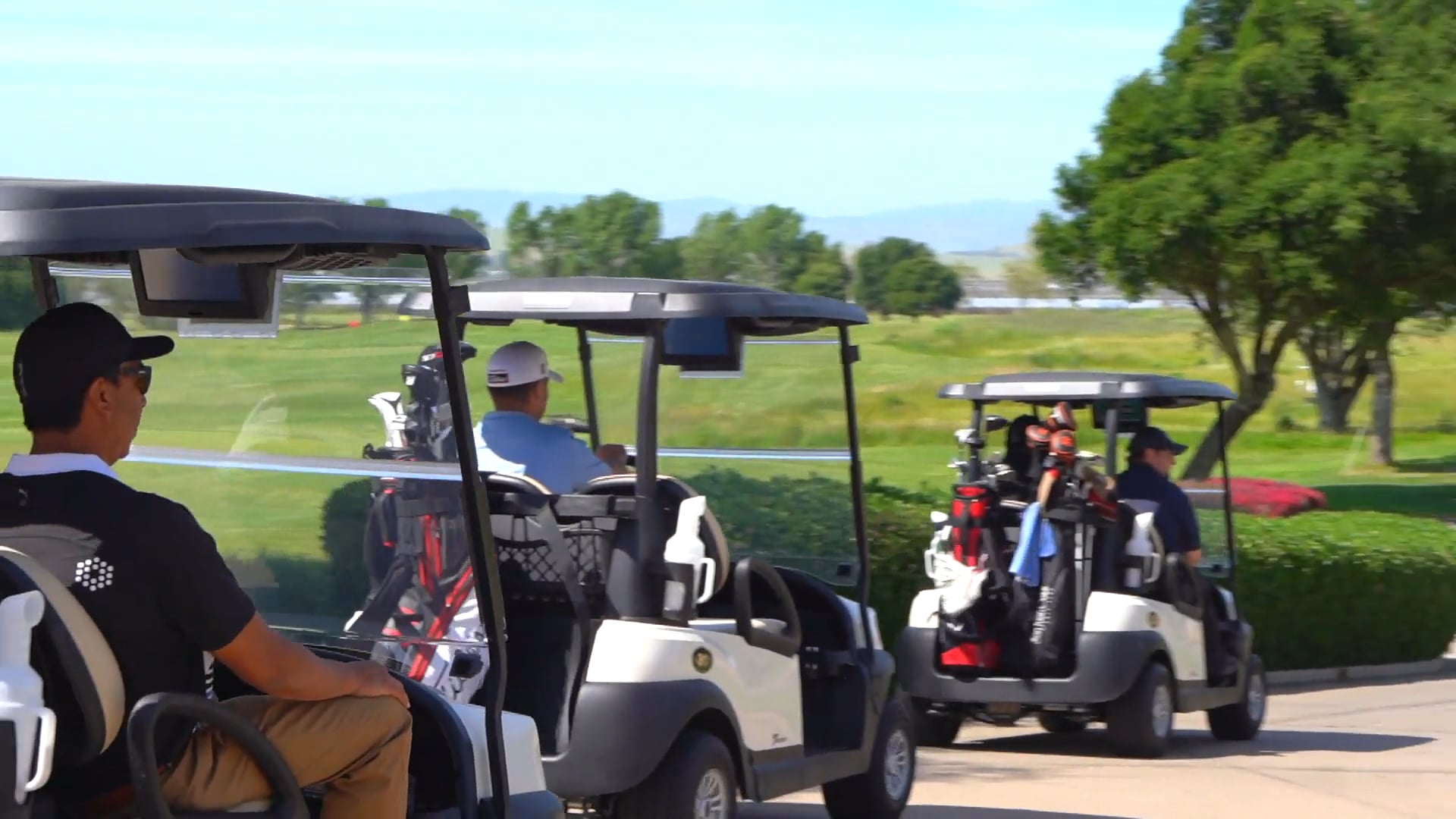 San Juan Oaks Highlight
00:38
Conner is an absolute pleasure to work with. Used his services to film multiple "commercial videos" for my business, and they turned out AMAZING! He is patient, professional, creative, offers input and ideas, and is a truly talented videographer and editor. YOU WILL NOT BE DISAPPOINTED
It has been an absolute pleasure working with Conner Stevens Films(CSF). CSF takes the time and care in understanding your goals and designs a website to meet them. CSF truly cares about their customer satisfaction and will continue to adapt their designs until your companies vision is reached. Having the pleasure to work on several projects from commercials, web design, and media content with CSF we have always been proud of the superior product that we have received. CSF is passionate about their work and it shows in everything they do. We thank Conner Stevens Films for the amazing work they have done for our business and community!
Conner was a pleasure to work with but most importantly the video work he produced was amazing. Having high quality films really helped grow our business. Thank you Conner Stevens Films. Highly recommend.
Hi! I'm Conner, and I love my job!
My passion for videography started when I recorded family events with a GoPro4. After hours of editing, we would gather around the tv and relive those moments together. My family's appreciation and gratitude for creating a fun highlight that spread joy and love to their hearts gave me the courage to spread my light and services to businesses and people around me.

Five years later, growing and learning this creative side of me has been a fun dance that never stops.

As a growing small business, it wasn't always easy to see the light at the end of the tunnel. However, my family, friends, and community support and love have been massive contributors to my success.

If you have a vision for your business or special event, let's get to work and start planning today!

Take the first step!

Contact me for availability.